palace concert

in Salzburg / canceled !!!
Location:
Marble Hall at Mirabell Palace in Salzburg
Concert
Program
MOZART: Piano Quintet E fla t- Major KV 452
BEETHOVEN: Piano Quintett E flat - Major op.16
BEETHOVEN: Sonata for Horn and Piano F-DMajor op.171
MOZART: Two Solfeggien for Horn and Piano KV 394
Spinoza Ensemble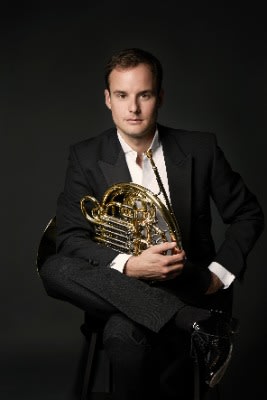 The Spinoza Ensemble was founded by the Dutchman Rob van de Laar, solo horn of the Mozarteum Orchestra, Salzburg. In 2017, Rob received the Nederlandse Muziekprijs (Dutch Music Award), which is the highest accolade that can be awarded by the Ministry of Education, Culture and Science to a musician working in the field of classical music. In addition to his orchestral and solo appearances, Rob takes every opportunity to collaborate with his colleagues from the Mozarteum Orchestra in a chamber music setting. Their great passion for chamber music and the desire to deepen their musical connection resulted in the creation of the Spinoza Ensemble.
Spinoza Ensemble
Rob van de Laar, Horn
Isabella Unterer, Oboe
Philipp Tutzer, Fagott
Bernhard Mitmesser, Clarinet
Johannes Wilhelm, Piano
Ticket Categories
Location
The baroque Marble Hall of Mirabell Palace is known as one of the most beautiful and historically important concert halls in Salzburg and the world. In former times the Mozart family played music there for the archbishops.